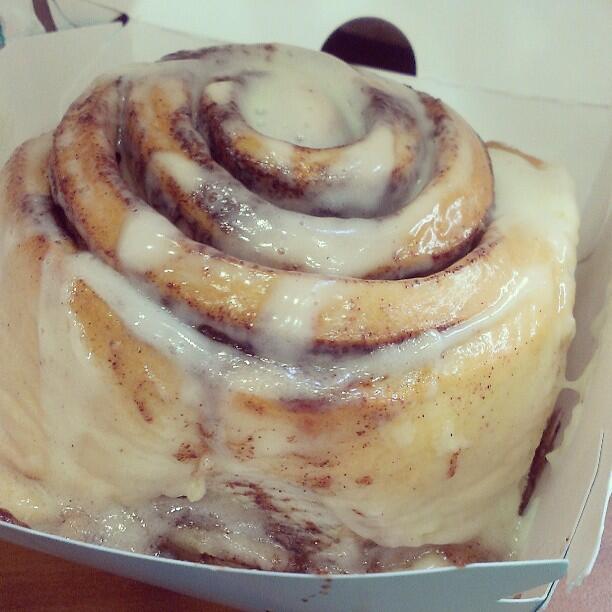 Howard Stern News: President of @Cinnabon Responds to @EricTheActor11 Following Them on Twitter [Audio]


If you walked in a mall food court, a cinnabon is probably the most unhealthy thing you can possible get. But yes, it does taste hella good!
Also, Eric follows like 5,000 people. When you follow that many people, you're not really paying much attention to the brands and folks you're following. They probably followed you first and you just followed them back. This wasn't really explained well on the Howard Stern Show.
$